Financial Advisement
·
Stockholm
Seniora Försäkringsförmedlare/Rådgivare - Stockholm
We usually respond within a day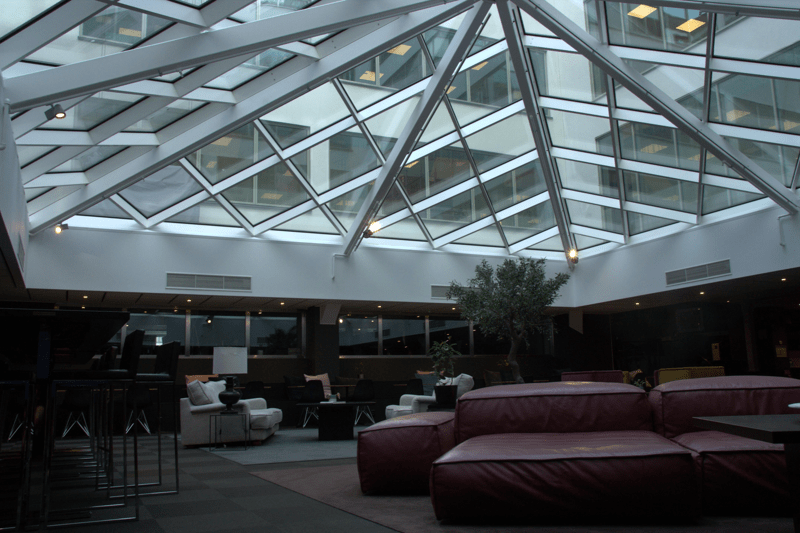 Vi söker dig som arbetat som rådgivare inom Liv och Pension eller investeringsrådgivning, det är meriterande om du har jobbat mot B2B men vi söker även B2C rådgivare.

Pensionera ingår idag i en koncern som vuxit kraftigt med över 190 000 användare. Vi har idag 50st anställda på tre kontor, varav du kommer att arbeta på vårt Stockholms kontor. Vi fortsätter nu vår expansion med att ytterligare stärka distributionen och söker flera rådgivare till Stockholms kontoret.
En stor del av arbetet sker digitalt via Pensioneras plattform men det är vanligt förekommande med personliga kundmöten. Som rådgivare är det din uppgift att pedagogiskt och inspirerande guida kunden till en bättre pension med hjälp av Pensioneras verktyg.
Dina främsta arbetsuppgifter kommer att bestå av:
Kvalificerad rådgivning inom pensions- och försäkringsområdet samt  investeringsrådgivning
Förvaltning av befintliga privat- & företagskunder
Besvara löpande frågor på befintliga och nya kunder samt föreslå nya ändringar
Löpande administration
Bidra med interna utvecklings- och förbättringsmöjligheter
Rekrytering av nya kunder via våra digitala kanaler
Din profil:
Du är ansvarsfull, utåtriktad, socialt kompetent samt en inspirerande medmänniska
Du gillar att arbeta i team och kan dela med dig av kunskap till andra
Du har ett intresse för den finansiella marknaden rörande placeringar
Du har InsureSec och/eller SwedSec
För att rådgöra kring människors sparande måste du inge förtroende med välgrundade kunskaper och leverera personlig service. Du tycker om att arbeta mot högt satta mål. Du är energirik och får saker att hända och levererar med kvalitet. Du präglas av stort kund- och affärsfokus. Vi kan erbjuda dig en arbetsmiljö fylld av entreprenörsanda där du har stor möjlighet att utvecklas professionellt, omtänksamma och skickliga kollegor att lära dig av, flexibel arbetstid, gratis frukost, tillgång till gym, pensions- och försäkringsplan enligt ITP1, privat sjukvårdsförsäkring och mycket mer.
Anställningsform: Tillsvidare efter provanställning
Arbetsplats: Centrala Stockholm
Ersättning: Marknadsmässig plus rörlig ersättning
* Ett utdrag ur belastningsregistret kommer att begäras under processens gång
Ansökan:
Bifoga ditt CV och ett personligt brev där du beskriver dig själv och vad du kan bidra med på Pensionera. Rekrytering sker löpande och tjänsterna kan komma att tillsättas innan sista ansökningsdag.
Om du har frågor om tjänsten kontakta Martin Gradin på 070-418 17 55 eller mail martin.gradin@pensionera.se
Avdelning

Locations

Stockholm
About Pensionera group
Pensionera is a Fintech startup with HQ in Stockholm. After observing a very difficult and complex pension system in Sweden, our founders decided to try to make a difference. They started Pensionera to help people get easy insight into their pensions. By giving our customers transparency, personal guidance and help with moving their pension to better solutions, we can do a real difference for a lot of people.
Pension should be easy, let's make a difference.
Financial Advisement
·
Stockholm
Seniora Försäkringsförmedlare/Rådgivare - Stockholm
Loading application form