During our interview, we have a set structure on who you're going to meet and when. But let's face it, we are all different, with different needs and backgrounds. That's why we try to adapt the process as much as possible. If you feel like meeting someone else or in a different order? Let us know! It should be fun finding a new job and we'll try our best to give you that experience.
As a first step in the process, you'll have a phone call or google hangout with our Talent Manager. The call takes about 30mins and the goal is to find out if Pensionera and you are a good match.
In the first interview, you'll meet future co-workers. These are the people you'll spend most of your time with and can give the best insight into what it's like working here at Pensionera.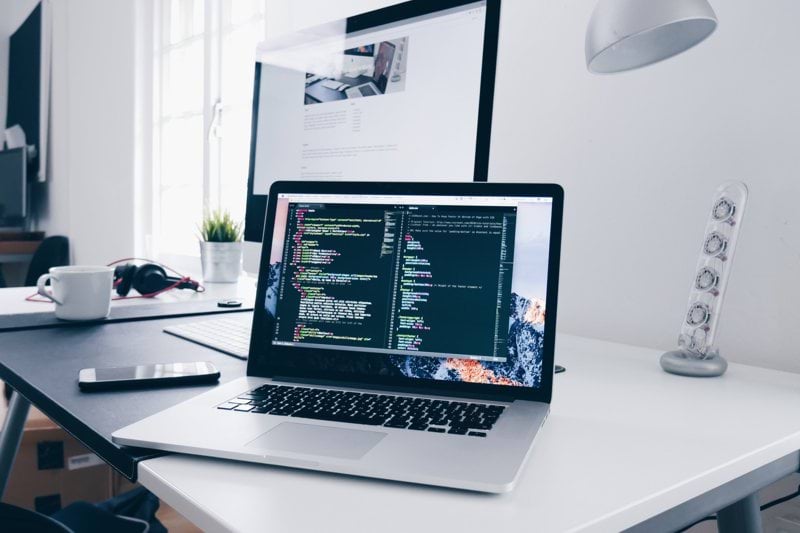 For software engineers, we have a code challenge to evaluate your skills in programming. You do the test at home and then you meet some of our developers, go through the code and do some pair programing.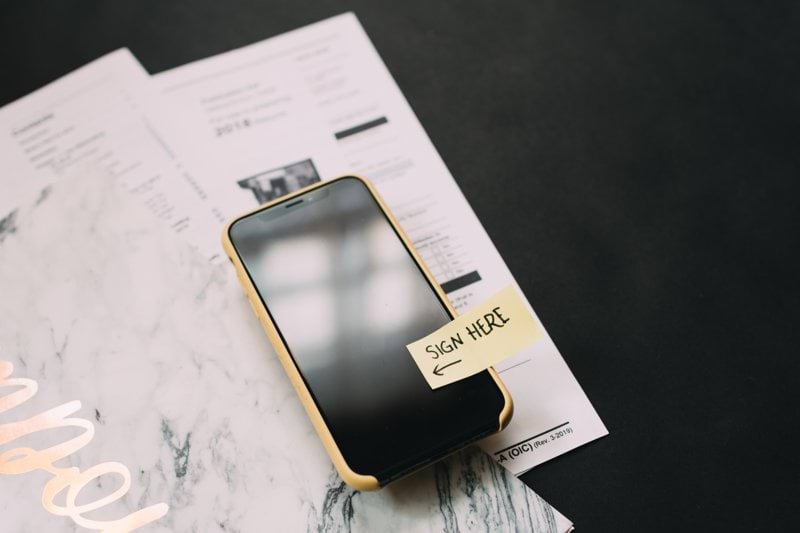 In the last step, you'll meet your future manager.