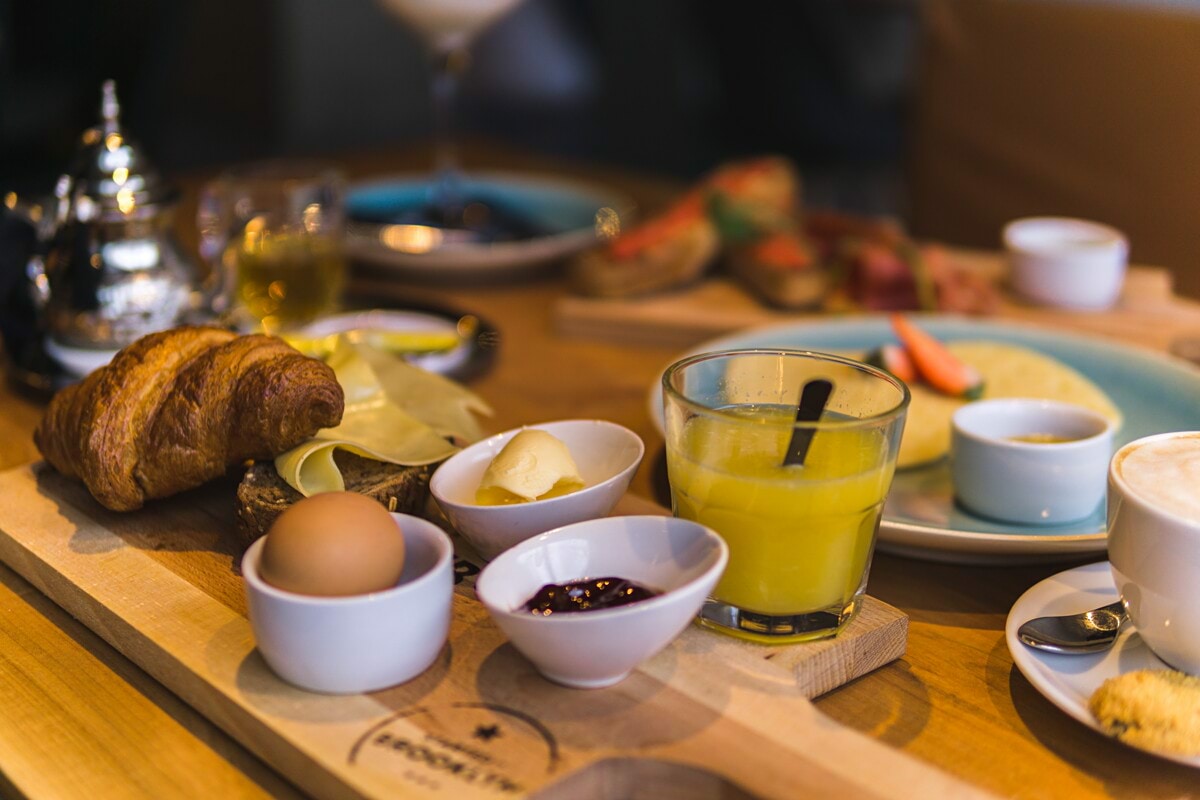 A good start
A good day starts with a nice breakfast. We offer breakfast every day, to make sure our employees get the energy they need.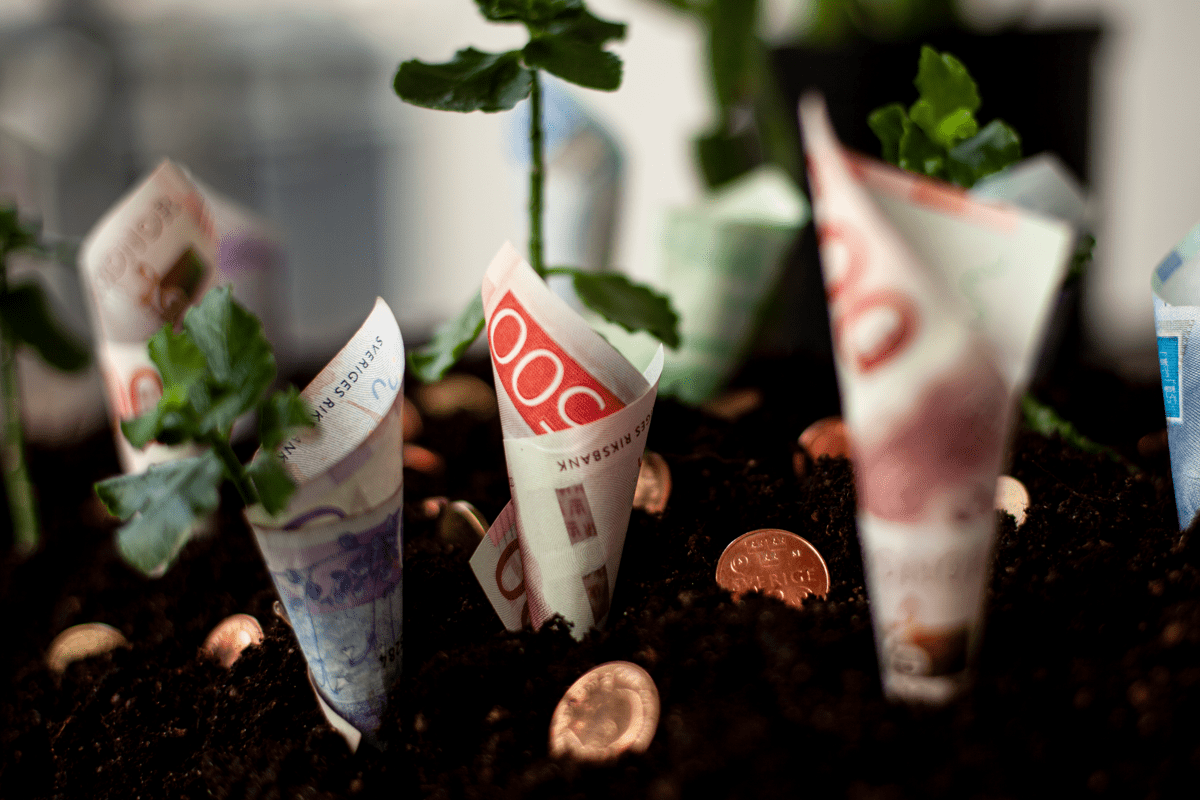 A safe future
We know pension and we love pension. We make sure you are provided for when you stop working.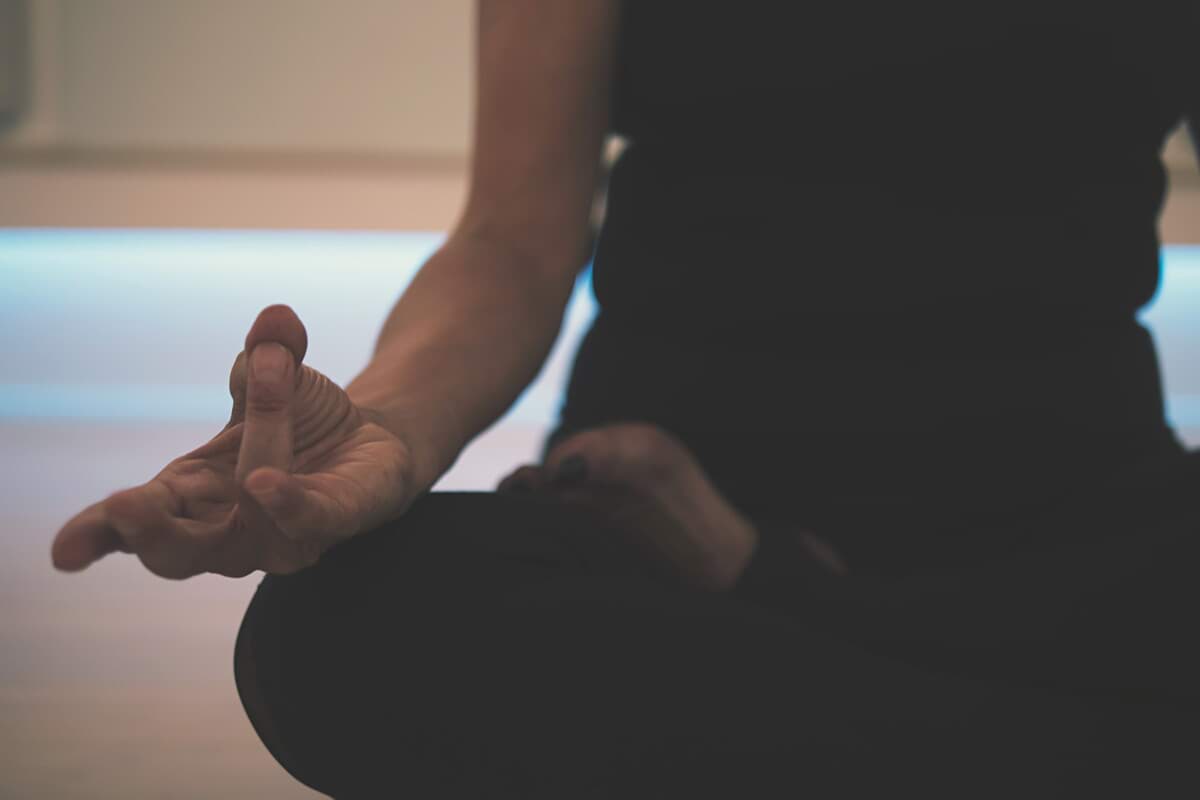 Health
Besides having a free gym in the office, that you are welcome to use whenever you like, we also offer compensation for your wellness activities.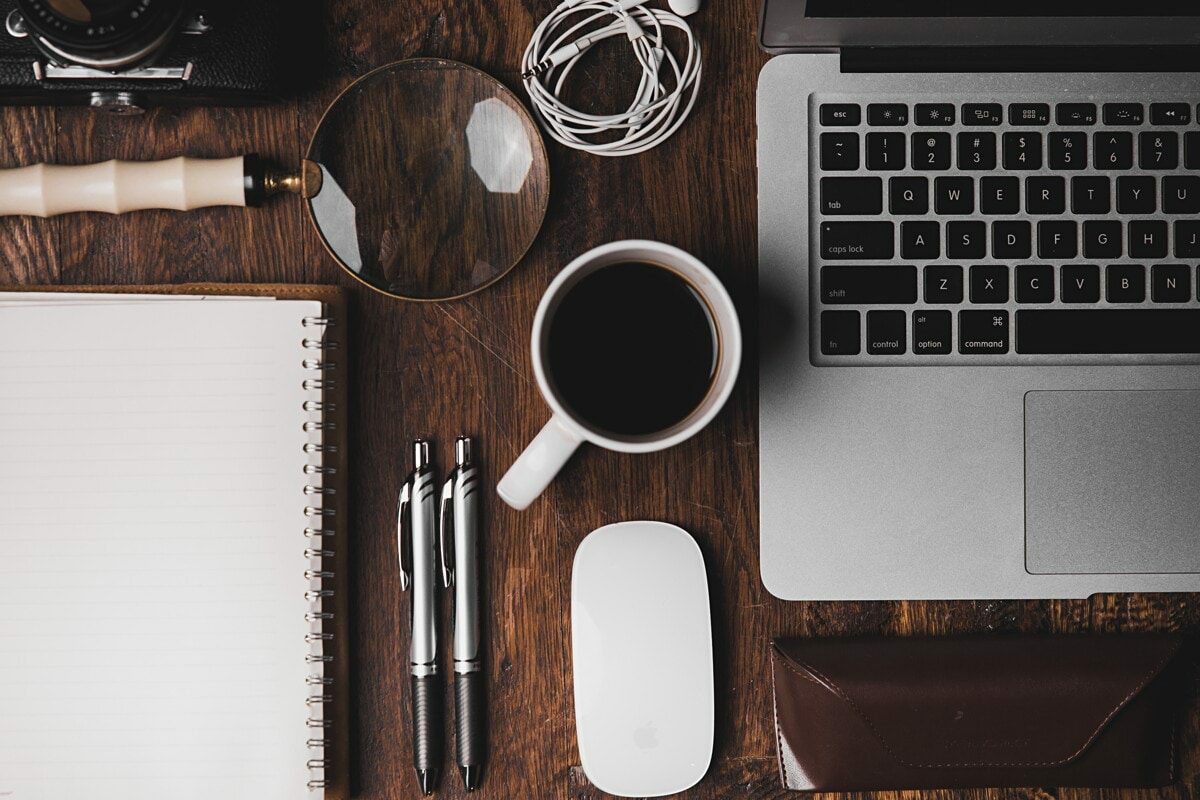 Flexible workhours
We believe that trust is a big part of a good work environment. One way of showing trust is the flexible work hours, that we have at Pensionera.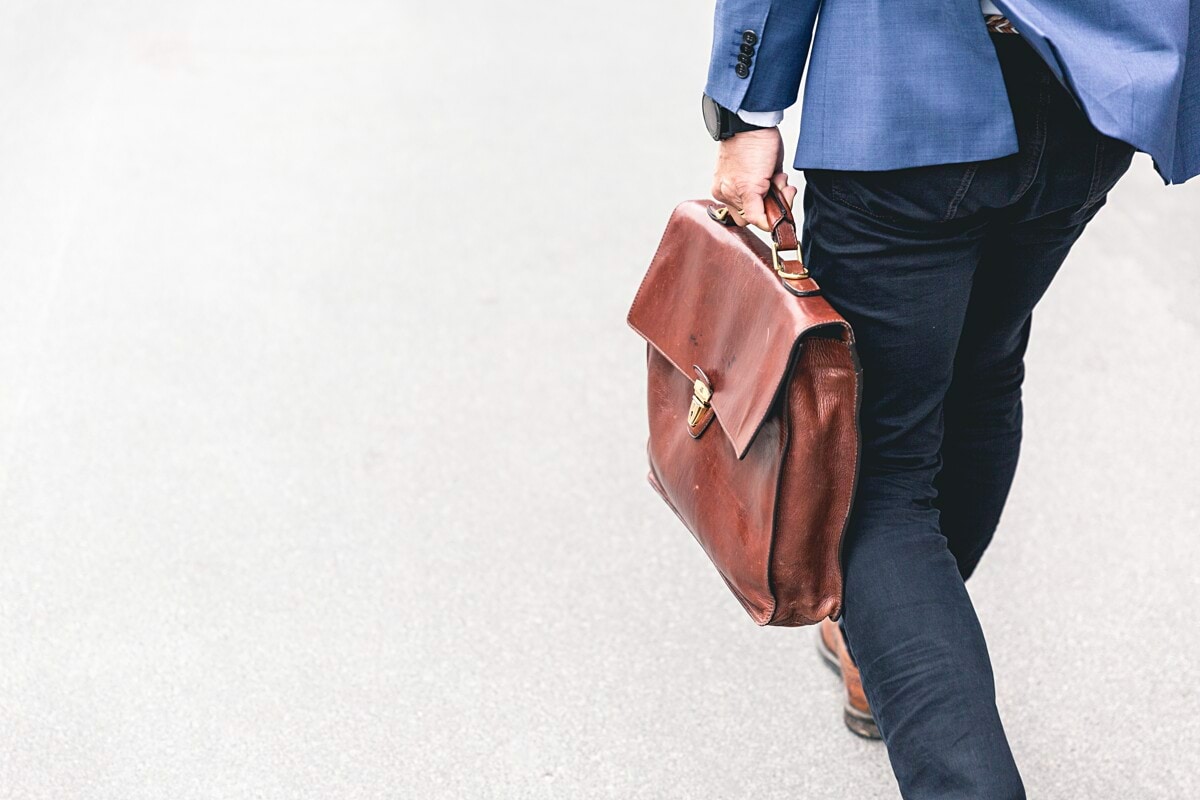 Small team with big opportunities
We are growing and that opens up possibilities. Whether you want to develop towards leadership or have individual goals, we want to be part of unlocking your potential.